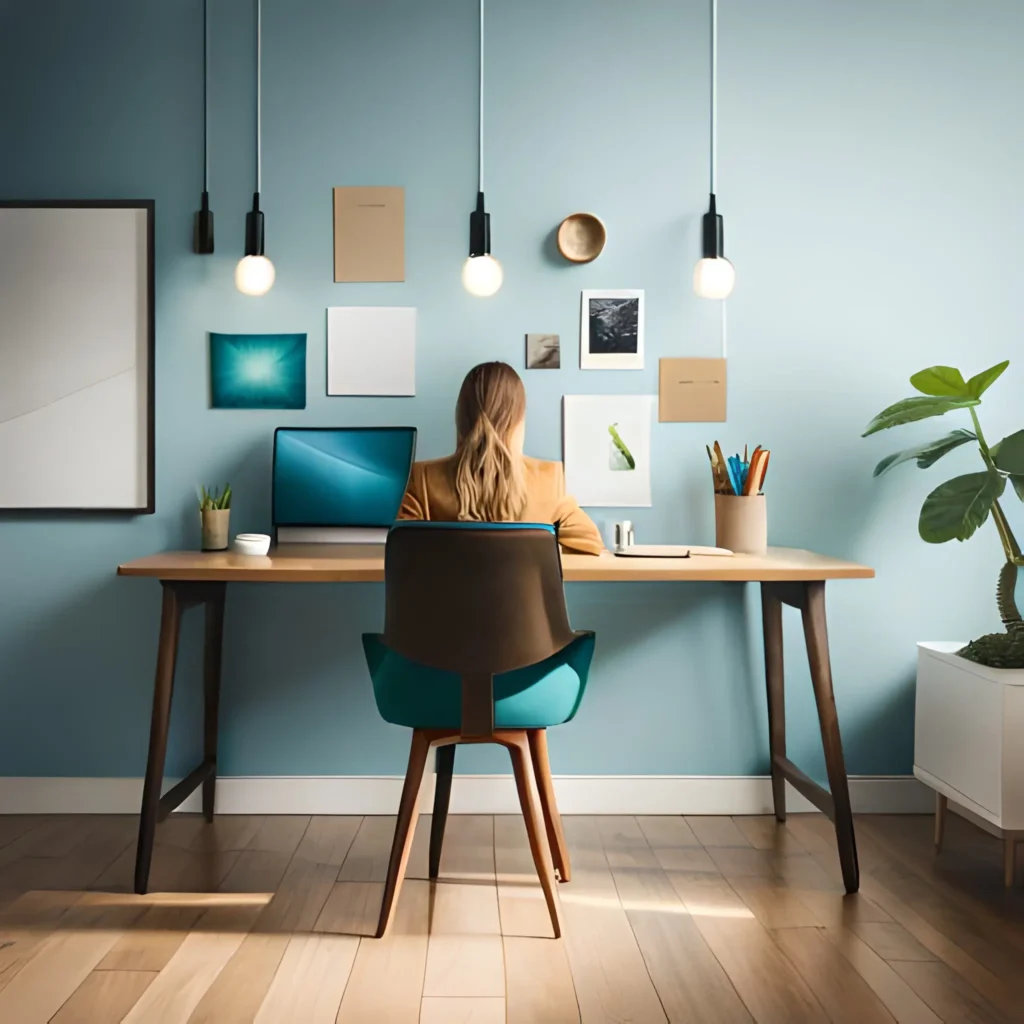 Introduction
Blog Posts Writing high-quality blog posts is essential for engaging your readers and improving your website's SEO. But what makes a blog post truly captivating? In this complete guide, we'll explore 10 tips to help you write better blog posts that wow your audience.
1. Craft Compelling Blog Post Titles
Your title is the first thing readers see—make it count! Include your target keyword naturally while making it irresistible to click.
Use emotional triggers like "How to" or lists like "10 Tips." Keep it concise and compelling. As you can find from the title of this post, hehehehh…. so let's get to the hook, readers.
2. Hook Readers in the Introductions of a Blog Post
In your opening paragraph, draw readers in with a surprising stat, interesting question, or captivating story. Address what's in it for them quickly to maximize retention. I am making it very simple and even straight-forward, and I hope you can understand.
3. Use Strategic Subheadings For Blog Posts
Break up long blocks of text with descriptive subheadings. They make your post more scannable for readers and highlight keywords for search engines.
So better provide value for your content to the user. and Most important tip: Help them build their own Blogs in their Proper Niches for Proper SEO
4. Write the Blog Posts in a Conversational Tone
How can we write blog posts conversationally, and better engage our audience, But Use natural and easy language to understand first- and second-person pronouns, and easily understandable sentences?
5. Include Relevant Images and Multimedia
Visuals make posts more eye-catching and digestible. Include original photos, infographics, videos, and GIFs relevant to your content. Because Optimize them with keyword-rich titles, captions, and alt text.
6. Check Grammar, Spelling, and Readability
Carefully edit your Blog post to fix typos, grammatical errors, and clumsy phrases. But you can use free tools like Grammarly to improve readability. and much more tools out there in the Market.
7. Optimize Blog Posts for SEO
Incorporate target keywords naturally throughout your content. And Include related keywords in titles, headers, image tags, URLs, and meta descriptions.
8. Promote your Blog Post on Social Media
Share your published post across all your social channels. And write the best copy to maximize engagement. Include visuals and customize messaging for each platform.
9. Invite User-Generated Content on Blog Posts
Encourage readers to engage through comments, shares, and UGC. Ask for feedback, suggestions, and opinions to keep them invested.
10. Analyze Performance and Refine Blog Posts
Use Google Analytics to see what posts resonate most. Refine your approach by doubling down on what works and improving what doesn't.
Conclusion
Writing amazing blog posts takes work, but these tips will help you improve engagement, readability, and conversion rates.
Focus on creating compelling headlines and introductions. Break up the text with visuals and subheadings.
Promote your content across channels. Keep analyzing your results and refining your approach. What blog post-writing tips have worked for you?
Let us know in the comments below!